CubivalCraft's Webstore
Explore our web-store by clicking the tabs above.
Click Home brings you to this page. You can click on the "Rank" tab to see what ranks and perks are available
in our store! In the "Crate Key" tab, you can find various type of key there.

The payment methods that we accept.

We accept payment through PayPal, RazerPay, RazerGold and bank transfer.
*Notice* If you pay using MYR such as bank transfer, RazerPay and RazerGold you need to PM the Founder in order to pay. This is because there will be some changes to the prices!
How long will the transaction go through before getting your items?
It will take like 5-10 minutes approximately for the transaction to go through.

Enjoy your ranks, perks and crate keys! For more enquiries, you can contact us in the discord server.


After I purchase, where the money will go to?
Honestly, all the updates in server, addition of new features and plugins are based on your purchases and donations.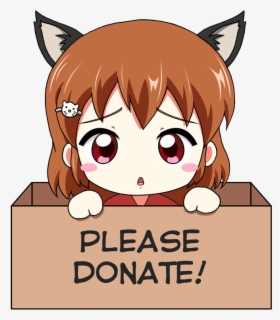 Any purchases made on this store are under a strict non-refundable policy.
In the event of attempts to bypass our refund policy via filing a dispute with PayPal or your credit card company, we will revoke your access to the server and possibly anything related (website, store, discord).
Top Donator
R0mmey10ck
100.00 MYR
Donation Goal
200.00 / 500.00 MYR (40%)